1) With Key Commponents from World Renowned Standard Mechanical and Electronical Parts Supplier, Ensure the Quality of the Robots and Easy for Maintenance.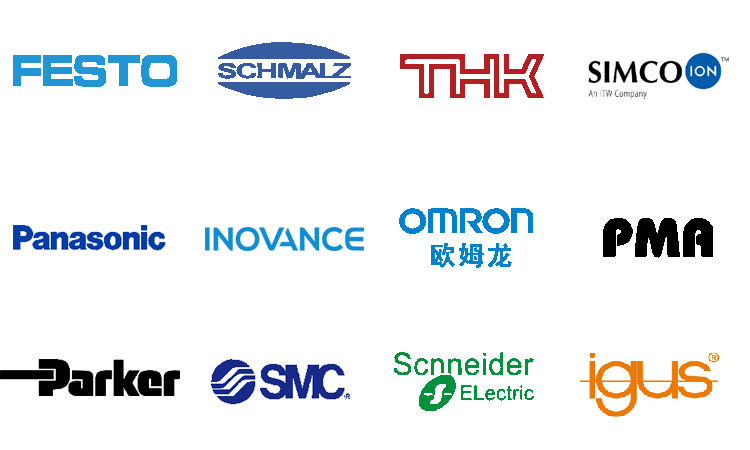 2) High Speed Design, Increase the Productivity of Your Injection System, Earlier Recovery of Your Machinery Investment.
3) Experienced After Service Team to Provide You with both Online and Offline Technical Support.

What Makes Switek Technology a Reliable Injection Robot Supplier?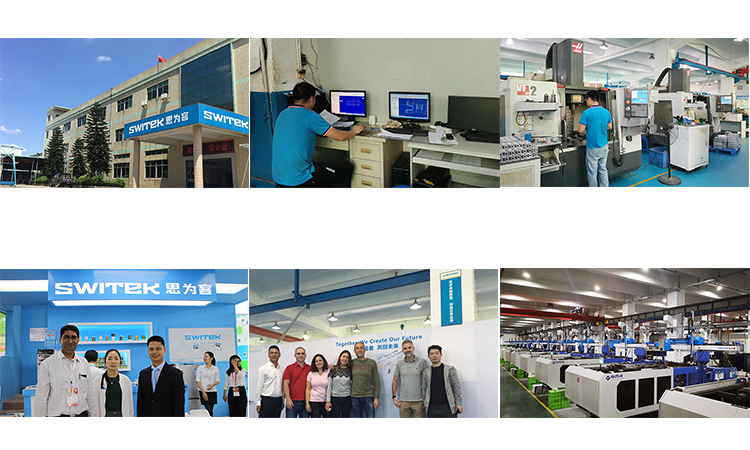 1) 15Years' Experience  (2006~2020) in Injection Robot Design and Manufacturing
2) OTC Listed Enterprice ( Stock Code: 838363) to Ensure the Openness of Our Cooperation
3) ISO9001:2005/CE to Ensure the Quality and Safety of the Injection Robots Products
4) 5 Patents of Innovation, 64 Patents of Utility Well Proofed Our R&D Capacity