Instrallation Dimension of SWITEK Large Size IML Robot SW850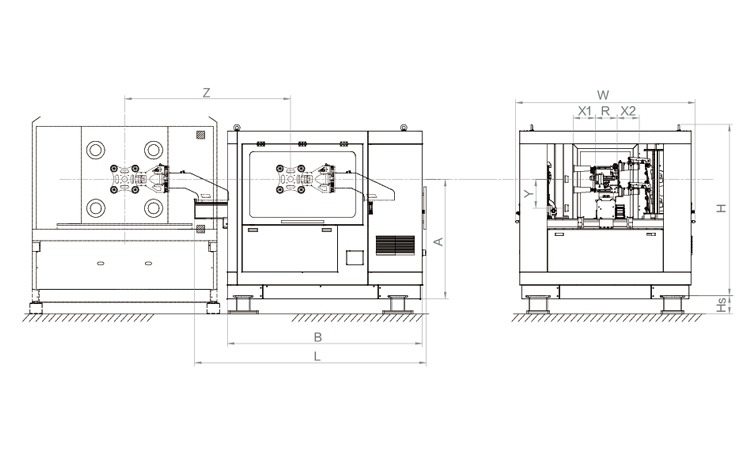 | X1 | X2 | Y | Z | L | W | A | B | H |
| --- | --- | --- | --- | --- | --- | --- | --- | --- |
| 90 | 90 | 500 | 2300 | 2840 | 2200 | 1400 | 2580 | 1920 |
What Makes SWITEK an Excellent Supplier of IML System

1) With first IML system delivered in 2009, SWITEK has a complete IML Solutions Collection for different IML products.

2) SWITEK has excellent cooperation with world renowned component suppliers back to 2006.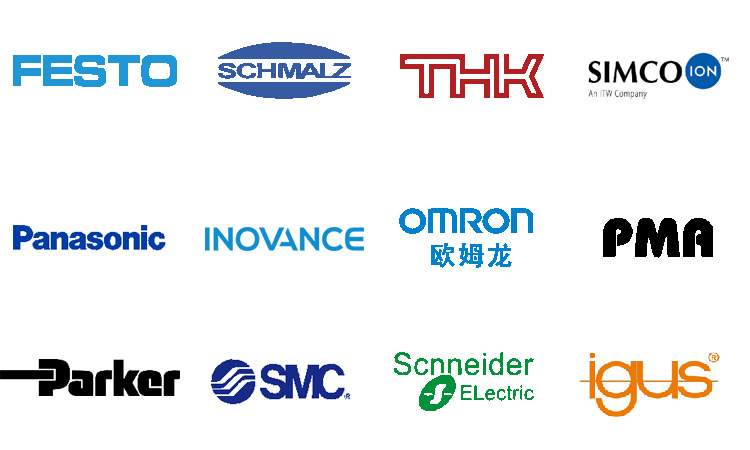 3) OTC Listed Enterprice ( Stock Code: 838363) to Ensure the Openness of Our Cooperation
4) ISO9001:2005/CE to Ensure the Quality and Safety of the Injection Robots Products
5) 5 Patents of Innovation, 64 Patents of Utility Well Proofed Our R&D Capacity

6) Experienced after service team to provide both online technical support and infield installation service.

IML Solutions Application:
1. SWITEK One Cavity 20L Paint BucketIML Solution.
2. SWITEK Two Cavities Rectangular Biscuit BucketSide Entry IML Solution.
3. SWITEK One Cavity 10L PailSide Entry Two Steps IML Solutions
4. SWITEK 4 Cavities 700ml Beverage CupsSide Entry IML Solutions with Zhafir Full Electric Injection Molding Machine
5. SWITEK 1 Cavity 2kg Yoghurt PailSide Entry IML Solutions
Hot Tags: IML Solutions, IML Robot, Injection Automation