CHINAPLS 2021 Ending, SWITEK R&D and Service Team Finished Their Technical Support Task Successfully
SWITEK New Robots Attracted the Attention of Visitors from Around the World
CHINAPLASE, the Best Stage for the New Comers to Grow Fast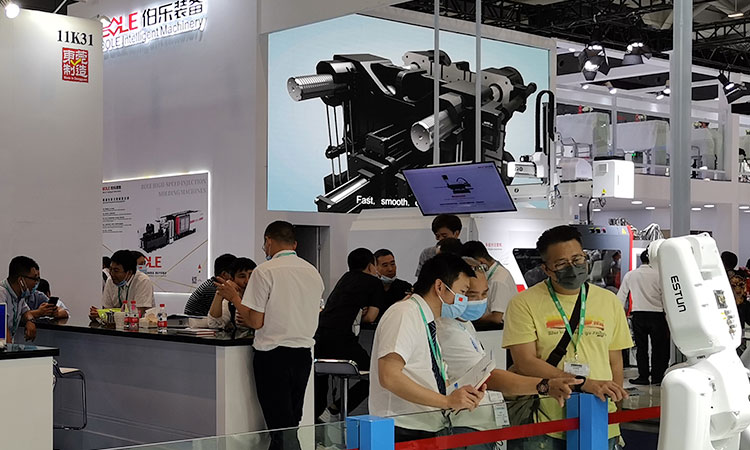 The curtain of CHINAPLAS 2021 fall on April 16th at Shenzhen International Expro, SWITEK is creating our future with Creators.
 Cooperation
In this show, SWITEK R&D and service team working hard to finish their technical support task to Yizumi, BORCHE, HAIDA,  BOLE and SWITEK to ensure a successful show. Not only export our technology and product, SWITEK also introduced articulated and collaborative robots to enhance the automation solution integration capacity and provide a variety of products and service.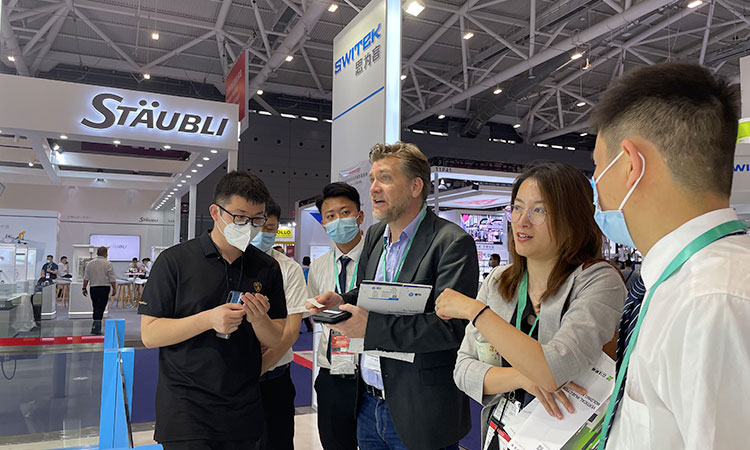 Innovation
Creativity is the source of development. It's innovation and creativity of Chinese to help China grow up to be the second largest economy in the world. In this show, we introduced new control system to our servo robot to make it more stable and sense of flexibility for a more demanding automation application. From innovation, we're narrowing our distance from the world advanced technology to provide our partners a better products and service with a more reasonable cost.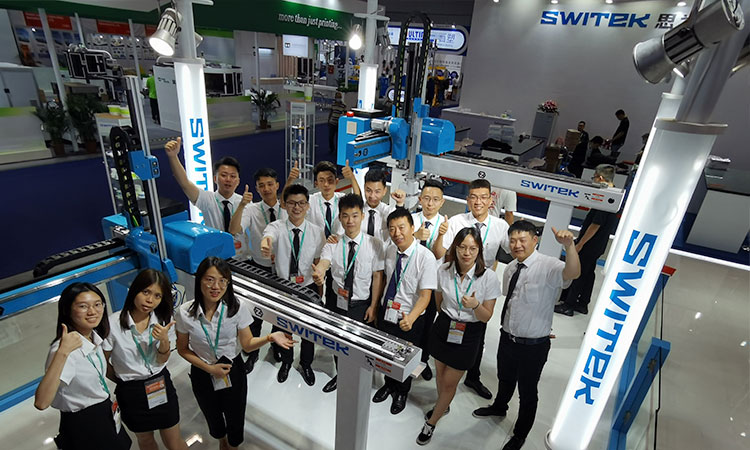 Team Work
Talents are the foundation of any business, it's not doubt that CHINAPLAS is the best stage for the new comers to grow fast. Not only senior team member of R&D and sales, new comers of SWITEK also showed up to meet the gurus of injection automation from around the world. Four days of visiting will help the to have a profound understanding of this industry. We believe that to help a new comers grow fast, will help SWITEK to grow even faster.