New lives from Unique Milk Tea Platic Package.
In-Mold Labling For Building Successful Brand Image.

In 2020, milk tea is still hot. Nayuki, Alittle tea, HEYTEA are famous milk tea brand. Summer comes, milk tea has become an indispensable part of our life. Even if the hot weather, there are people willingly lining up a long queue to buy a cup of milk tea.
We can draw a conclusion from the colorful milk tea pictures and various milk tea brands on the Internet, milk tea has become a special cultural symbol. People express their attitude towards life through milk tea. To some extent, milk tea is not just a drink, but also a life belief.Even now, milk tea has a high profit margins. Face a highly competitive market, how to build a brand image and stand out from many milk tea brands?
As a low market access threshold and flexible operational models, a lot of people go into the milk tea industry. A new milk tea brand not only have a delicious recipe, but also have a unique package.
The milk tea is becoming a culture, more and more customers are paying attention to the milk tea packages.When an beautifully milk tea package for consumers, consumers will taking pictures and sharing their friends, this is a second publicity. It can be seen that milk tea sellers should try their best to pack their milk tea. A unique milk tea bottle can make your milk tea more unique.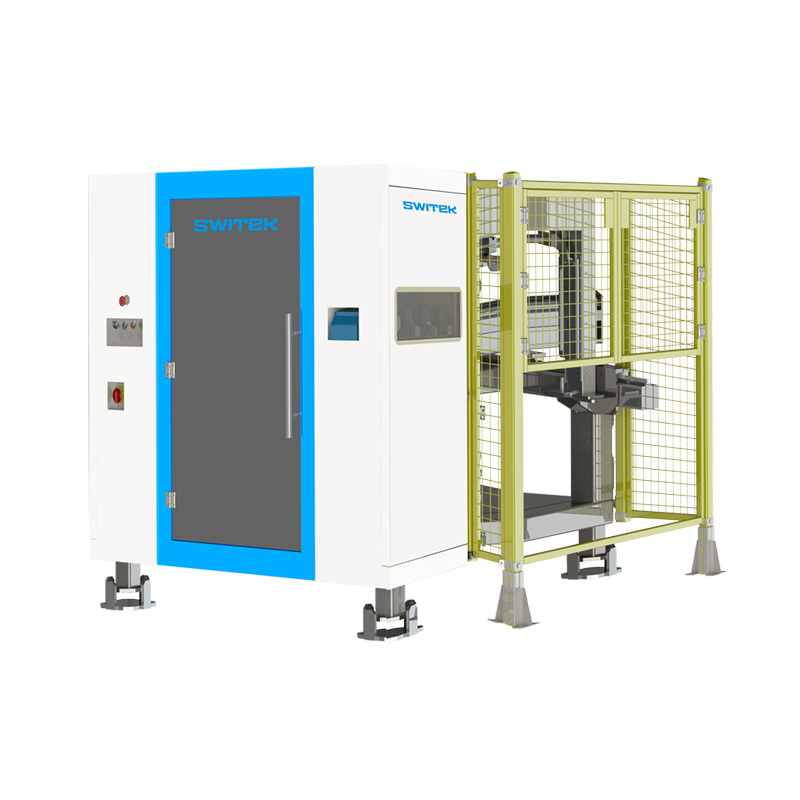 The
IML
milk tea cup technology is the best porduction way of disposable milk tea cup.
In-Mold Labling
is to pre-design and print the label paper, there will be more freedom pattern and the beautiful colors.
Switek has ten years of experience in the in-mold labeling systerm. The in-mold labeling technology is very mature. The latest in-mold labeling equipment uses a Sigma electronic control system and a carbon fiber manipulator wall, to increase efficiency.The production cycle of four 500ml milk tea cups have been less than 6 seconds, which is the production of many milk tea cups. Ideal for manufacturers.